Getting Started

Bluetooth Connectivity

WiFi Connectivity

Thermometer Operation

FireBoard Drive

Temperature Probes

Technical References

Troubleshooting
Create your FireBoard Account
You'll need to register for a FireBoard Cloud account before activating your device. Registration can be done through either the FireBoard App or the FireBoard Cloud portal. Once registered, you can view your data from multiple devices and the FireBoard Cloud portal.
*Accounts created during checkout at FireBoard.com are for the store only, you'll still need to create a FireBoard Cloud account through the App or online at FireBoard.io
FireBoard App
The FireBoard App is available for iOS and Android devices. Search for "FireBoard" in the Apple App Store or Google Play to get started.
Open the app to register for a FireBoard Cloud account, or sign in with your information if you've already registered.

FireBoard.io
View your FireBoard data on the web through any browser at fireboard.io. Browse through historical sessions and notes, set alarms, and modify/update your account profile.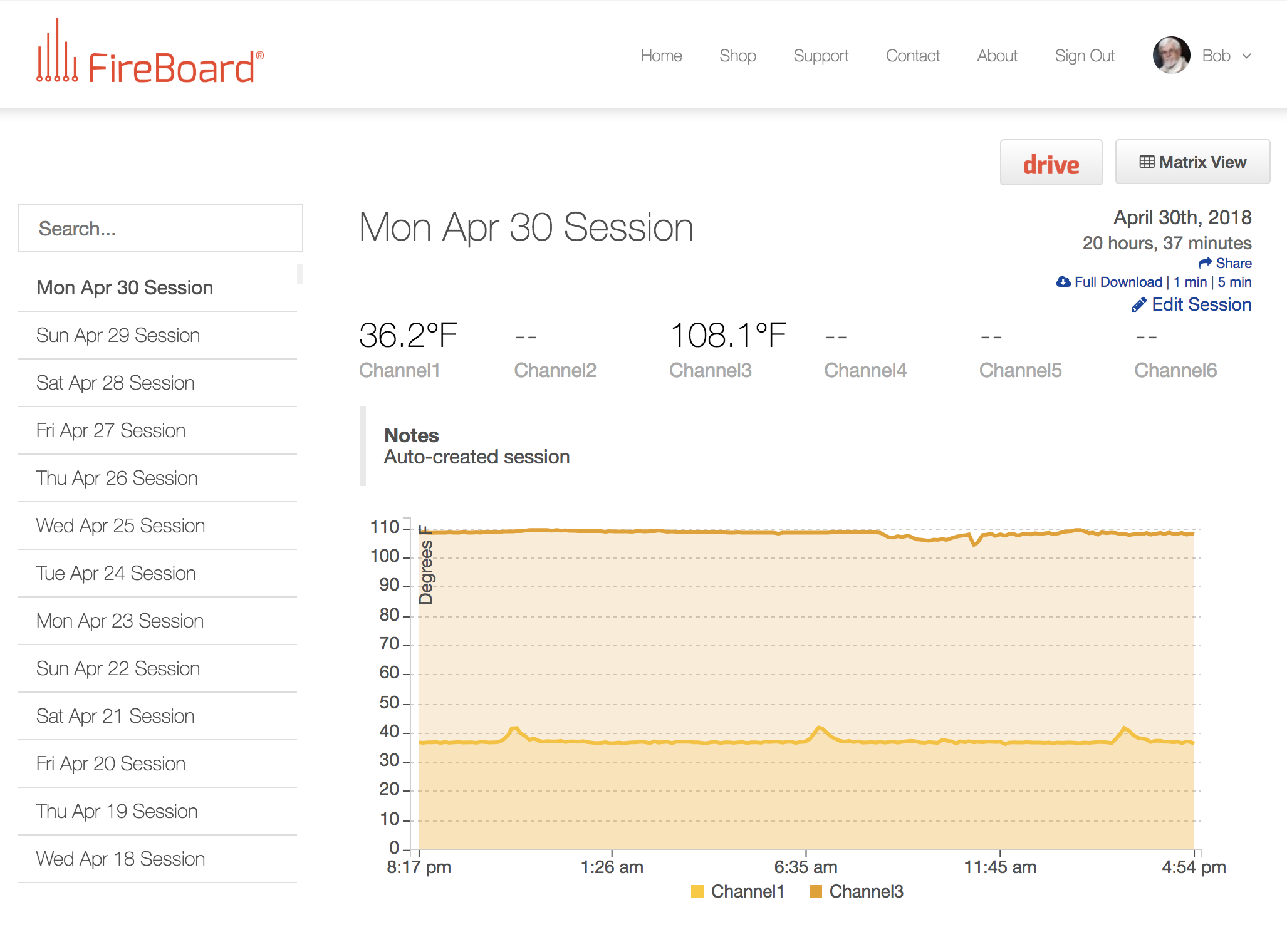 Apple and the Apple logo are trademarks of Apple Inc., registered in the U.S. and other countries. App Store is a service mark of Apple Inc.
Google Play and the Google Play logo are trademarks of Google LLC.